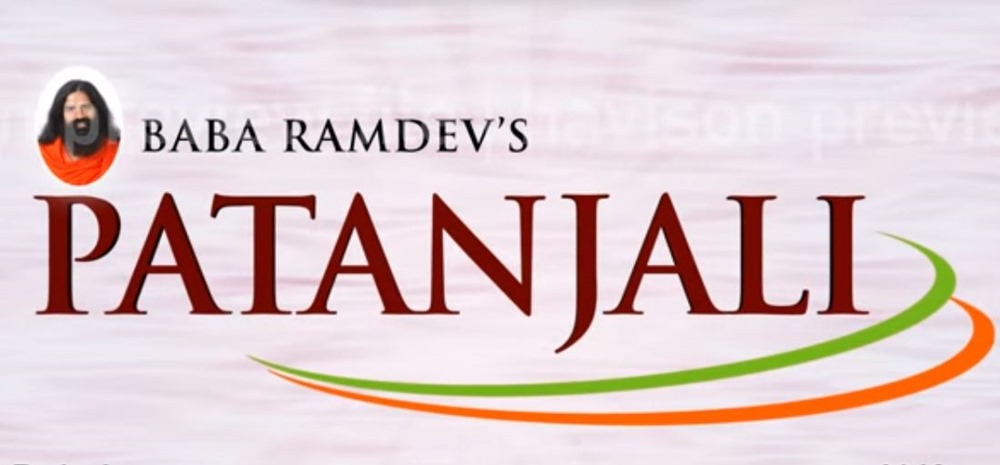 Patanjali Yog in The Netherlands
Shree Shree Ayurveda, according to many people the key to a healthy lifestyle, the only problem: Not available in The Netherlands. India Gate changed this and offers you all products of Patanjali The Netherlands!
Patanjali
Patanjali is a well known company from India. The owner of this huge company, Baba Ramdev, provides ancient remedies for various health problems. Although it is restricted to import medicines, it is possible to offer you other Ayurvedic products like cosmetics and food products.
Products
You may already know every little detail about Patanjali the most important part remains, the available collection:
Food

Chyawanprash(with saffron)
Oats
Honey
Hing Peda
Hing Goli
Pure Asafoetida(Hing)
Cosmetics:

Aloe Vera Gel
Anti Wrinkle Cream
Various Face Packs
Various Face Washes
Dant Kanti
Beauty Creams